Corey Feldman Advises Children To Stay Away From Fame

Lost Boys star Corey Feldman has urged parents to keep their kids away from TV and film cameras - because early fame can be a nightmare.
 
The actor admits his childhood stardom left him scarred for life - and he would choose to be a normal kid if he had a chance to live his life all over again.

Feldman tells Life & Style magazine, "There's no finding yourself. You're famous before you know your own name. People are asking you for autographs and you don't even know how to write. Children shouldn't be faced with that."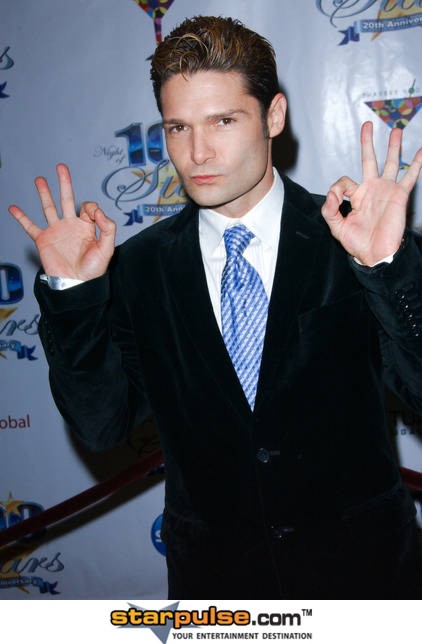 Click Here For More Corey Feldman Pictures