ZZ Top's Billy Gibbons Turned Down $1 Million To Shave Beard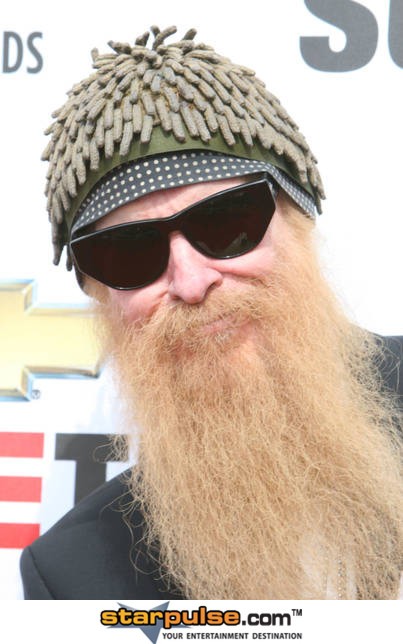 ZZ Top stars Billy Gibbons and Dusty Hill rejected a $1 million deal to shave off their famous beards in a 1984 razor commercial.

The rockers, widely recognizable by their facial hair, were approached by bosses at Gillette to slice off their strands with the company's grooming products as part of a TV ad campaign, but Gibbons reveals no amount of money could make them go bare-faced, likening the look to that of a horror film character.

Speaking to rock music website BraveWords.com, Gibbons reveals, "(We were thinking,) 'No dice. Even adjusted for inflation, this isn't going to fly.' The prospect of seeing oneself in the mirror clean-shaven is too close to a Vincent Price film..."

"a prospect not to be contemplated, no matter the compensation."

According to the site, the deal would be worth an estimated $2.25 million in today's economy.