ZZ Top Pull Out Of Alabama Show Over Safety Concerns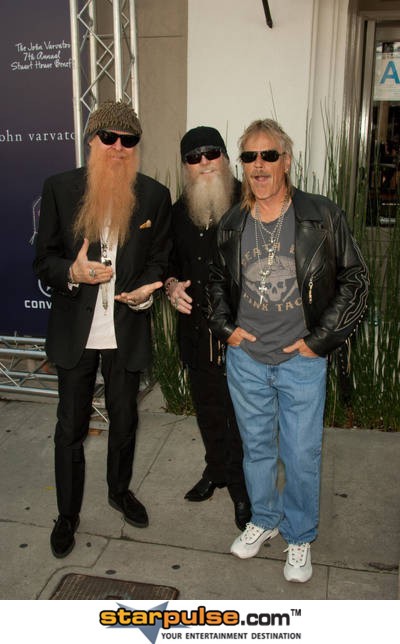 ZZ Top pulled the plug on a gig in Alabama on Saturday night over safety concerns.

The trio have released a statement explaining their decision to scrap the Atmore show, revealing they feared the stage was about to collapse.

The statement reads: "We're definitely from 'the show must go on' school but had to draw the line this time when we found out that numerous hazards were present at the venue.

"We couldn't, in good conscience, do the show knowing that the safety for those on and off stage would be in jeopardy."

It appears promoters and bands are more wary of safety at shows following a string of weather-related stage collapses last summer.

One, at the Indiana State Fair in August, claimed the lives of seven fans.

Saturday's Electric Daisy Carnival in Las Vegas was also shut down due to high winds.