Zsa Zsa Gabor Back In Hospital

Veteran actress Zsa Zsa Gabor has sparked fresh fears for her health after she was rushed to the hospital with a "massive blood clot" on Friday morning.

The aging star's doctor was called to her Beverly Hills home after she complained about pain and swelling in one of her legs.

But the medic decided to refer the case to the emergency services after discovering the seriousness of the situation, her representative tells TMZ.com.

She is now being treated at Los Angeles' UCLA Medical Center.

The 93 year old has been in and out of hospital since breaking her hip in July. She became so frail at one stage, a priest was called to her bedside to read the actress her Last Rites.

Further details about Gabor's current condition were not available as WENN went to press.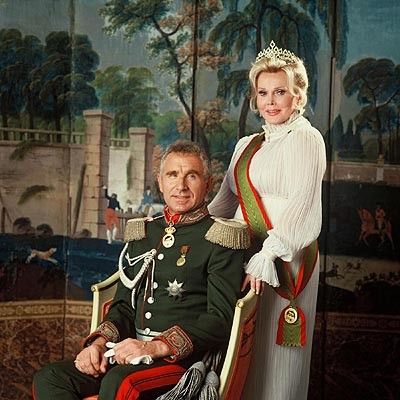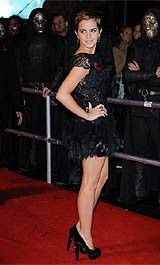 CHECK THESE OUT!
Things you don't need to know: there's a Barack Obama "Love Doll" on the market. (Lemondrop)
Hilarious video of a dude playing "Rock Band" and getting just a *little* upset over his score. (College Humor)
Are comedians who have messed up personal lives funnier than the ones who don't? (Lemondrop)
Emma Watson forced herself on Daniel Radcliffe (The Frisky)
That Kim Kardashian themed credit card for kids? Yeah, not such a good idea. (PopEater)
Should Katy Perry do Playboy? (Gabby Babble)


Links from all over the web, right here on Starpulse!