Zooey Deschanel To Divorce Rocker Husband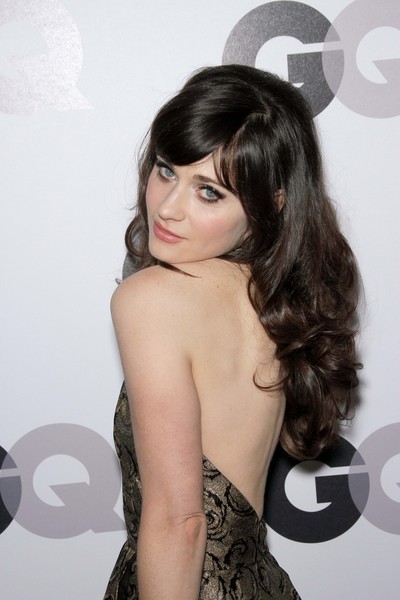 Zooey Deschanel has filed for divorce from her rocker husband of two years.
 
The "New Girl" star split from Death Cab For Cutie frontman Ben Gibbard in October, and now she has decided it's over.
 
Deschanel filed divorce papers in Los Angeles on December 27, according to TMZ.com.
 
She blames the split on "irreconcilable differences."