Zooey Deschanel Receives Apology From TV Captioning Company Over Boston Bomber Blunder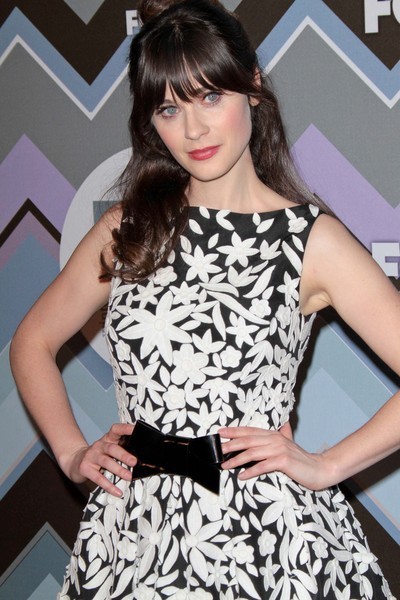 New Girl star Zooey Deschanel has received a formal apology after a TV station ran a caption which falsely identified her as a suspect in the Boston Marathon bombing.

Executives of a TV captioning service have reached out to the Hollywood actress to express their regret after the KDFW station in Dallas, ran a picture of accused suspect Dzokhar Tsarnaev with the words, "Marathon Bomber. He is 19-year-old Zooey Deschanel."

The mistake was made on Friday during TV coverage of a massive manhunt in Boston, Massachusetts for those responsible for the horrific blast on April 15th.

Deschanel was alerted to the issue and wrote in a post on Twitter.com, "Whoa! Epic closed captioning FAIL!" and she has now received an apology from Kala J. Patterson, president of Caption Solutions, the company behind the blunder.

In a statement, Patterson insisted company "sincerely apologizes for this error" and "deeply regret" the mistake.