'Zoey 101' Star Matthew Underwood Arrested For Pot Possession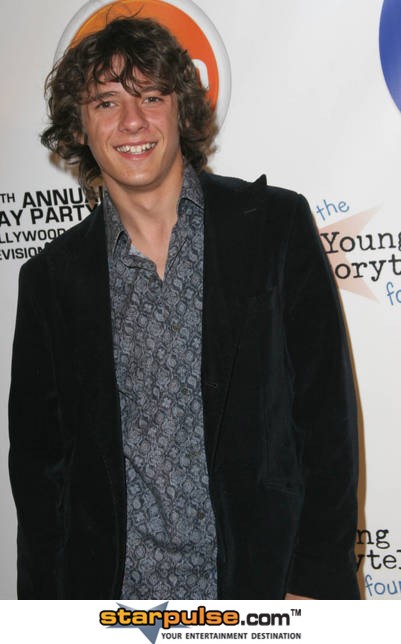 Former "Zoey 101" star Matthew Underwood is facing a charge of marijuana possession after he was caught with the drug during a police search of his Florida home.
 
Cops arrived at the 22 year old's Port St. Lucie house on Friday morning to execute a search warrant and found him in a bedroom with a 17-year-old girl.
 
The actor, who worked with Britney Spears' sister Jamie Lynn on the Nickelodeon TV show, was arrested for pot possession, possession of drug paraphernalia and contributing to the delinquency of a minor.
 
Another male, 24-year-old Ryan Runyon, was also taken into custody on counts of marijuana and drug paraphernalia possession.
 
Underwood was booked for the charges and subsequently released.