Zoe Saldana To Star In 'Rosemary's Baby' Miniseries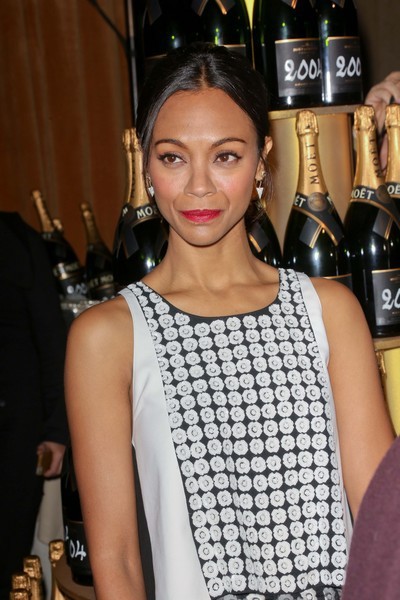 Zoe Saldana is set to hit the small screen after signing on to star in a remake of late-60s thriller Rosemary's Baby.

The actress will play the title character Rosemary Woodhouse, a housewife who falls pregnant and becomes paranoid that her unborn baby in the spawn of the devil.

The four-hour miniseries, based on the 1967 Ira Levin suspense novel, will be set in Paris, France, not New York City like the novel and its 1968 predecessor, which starred Mia Farrow in the title role.

Saldana will also co-produce the series, which will be directed by Agnieszka Holland (Treme).

The series is set to air sometime in 2014.