Zoe Saldana Secretly Married An Italian Artist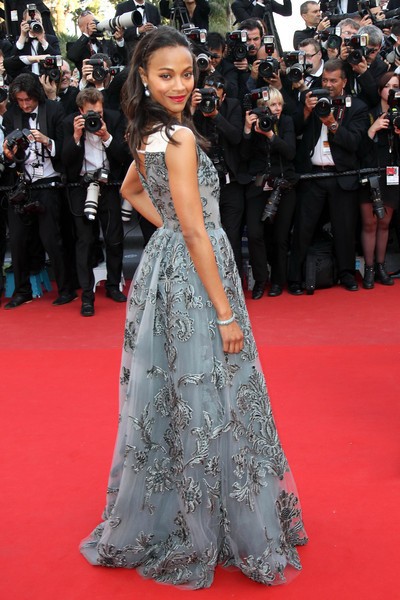 After a whirlwind relationship actress, Zoe Saldana reportedly married her artist boyfriend Marco Perego in London in June.
Last month, the couple, both 34, was spotted wearing rings on their left hands, and the pair reportedly tied the knot in the British capital just weeks before photographers snapped them together.
Usmagazine.com has confirmed that the rumor about their wedding is true. An insider said:  "It was super small but very romantic and beautiful."
Saldana and Perego reportedly started dating in May; however, they have "known each other for a long time," a source told the magazine.
The actress had an on/again, off/again relationship with Bradley Cooper from 2011-13, and she began dating Perego only shortly after splitting with the actor.
Prior to that, Saldana broke off an engagement with businessman Keith Britton, whom she dated for 11 years.
Saldana recently appeared in "Star Trek Into Darkness" and stars in the upcoming sci-fi film "Guardians of the Galaxy."