Zoe Saldana Reveals Why She Kept Her Marriage Secret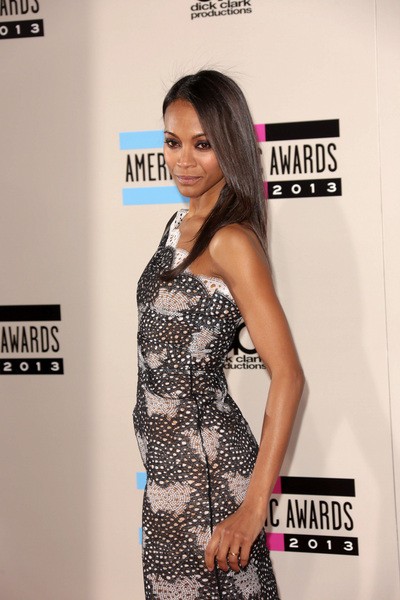 Zoe Saldana didn't publicize her recent marriage because she wanted to protect her personal life and "maintain some kind of sanity" in Tinsletown.
 
Over the summer the actress married Italian artist Marco Perego in London, and she finally confirmed the news.
But she wants to keep the relationship private, so Saldana deliberately refuses to answer questions about her new husband when talking to the media.
 
She explained to Ocean Drive magazine, "Come on! What does that (my personal life) have to do with acting?... I love what I do so much, but I love my (personal) life more. And I realized throughout the years of being in this business that the only way to maintain some kind of sanity is to protect that which is most dear to you, which is your life and everyone that's in it...
 
"(Acting) provides a sanity that gives me the ability to be insane by playing other people and living in other bodies for a long period of time, and then coming back home and knowing that my roots are so grounded that it's easy for me to go back to being myself. The only way I can continue having that is by absolutely avoiding the questions that are asked."