Zoe Saldana Is Sexy 21st Century Uhura In 'Star Trek' - Hot Or Not?

Zoe Saldana
plays Uhura in the new
'Star Trek' movie
(
thanks to her Mom!
). Click through pictures of the 30-year-old actress and let us know what you think:
Is Zoe hot or not?? Leave a comment below!
- Click pic for next page -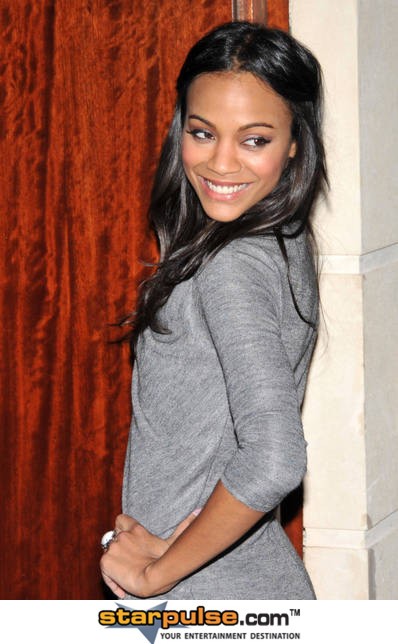 Is Zoe Saldana hot or not? Leave a comment below!

Click here for tons more Zoe Saldana pictures / More Star Trek movie photos

More: Celebrity Hot or Not? / Slideshows / Fashion photos