Ziyi Zhang Files International Defamation Lawsuits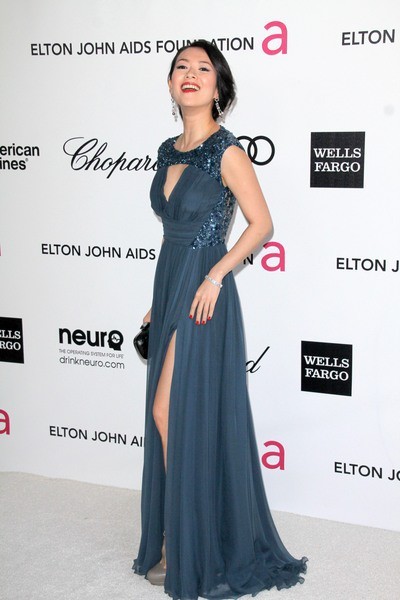 Crouching Tiger, Hidden Dragon star Ziyi Zhang has filed defamation lawsuits against two media outlets after reporters linked her to a political sex scandal in her native China.

The actress has filed the suits in Hong Kong and the U.S., according to a Bloomberg report. Apple Daily Ltd. and Next Magazine Publishing Ltd. are the alleged defendants.

Zhang Ziyi claims she suffered "immense grievance and distress" over the scandal, which was reported in May, and she is seeking unspecified libel damages and an injunction to prevent re-publication of the articles.

Responding to the story last month, the 33-year-old star's representative said, "We will prove our side of the story; we'll seek legal justice; we'll find you in the darkest corner and go after you."

In the official complaint, which was filed at the High Court of Hong Kong on Monday, the actress' lawyers claim their client has been "subjected to public odium, hatred, contempt or ridicule."