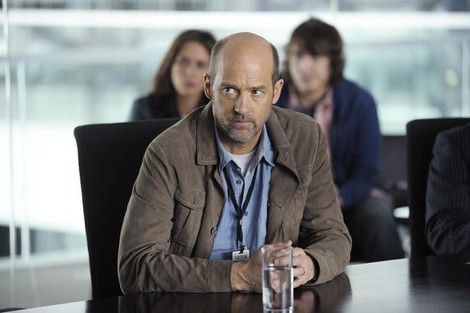 Anthony Edwards' new TV series Zero Hour has been axed after just three episodes. 
The former ER star made his big return to the small screen in the conspiracy thriller, in which he played the boss of a paranormal-enthusiast magazine who learns he must save the world. 
But Zero Hour is destined to be short-lived after executives at ABC decided to cancel the show. 
It debuted to 6.3 million viewers on St. Valentine's Day and scored a new record low as the least-watched premiere ever for a scripted series on ABC. 
Prior to Zero Hour, Edwards had not appeared on a TV series since his star turn as Dr. Mark Greene in ER, which wrapped in 2008.