'Zero Dark Thirty' Tops Weekend Box Office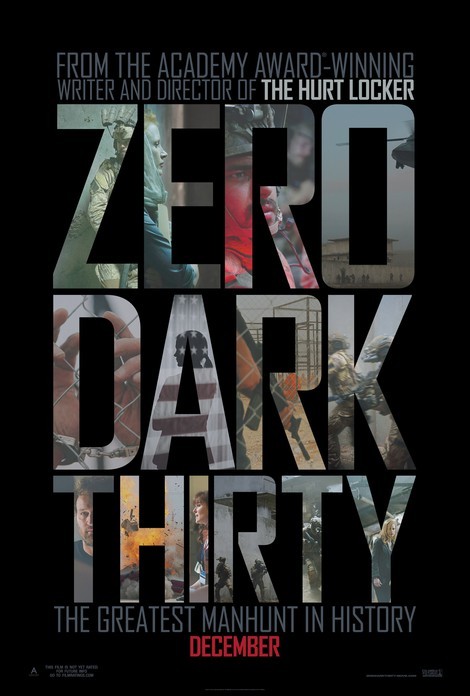 "Zero Dark Thirty" easily won the weekend box office, taking in $24.5 million.  The drama details the hunt for Osama bin Laden, which stars Oscar nominee Jessica Chastain as the intelligence expert who dedicated a decade of her life to tracking down the world's most wanted terrorist.
On Thursday, the film earned five Academy Award nominations, which spurred moviegoers to see one of the award season's favorite films. On Sunday night, Chastain won "Best Actress In A Motion Picture, Drama" at the Golden Globes.
The film has been mired in controversy. Director Kathryn Bigelow and writer Mark Boal have been fighting claims they used top secret material to make the film. The Senate Intelligence Committee is reviewing conversations between the filmmakers and CIA to determine if spy agency chiefs inappropriately shared classified material with the pair or are responsible for implying torture techniques helped lead to the death of bin Laden.
Meanwhile, horror comedy "A Haunted House" came in second at the box office, earning $18.8 million, followed by "Gangster Squad," starring Ryan Gosling and Emma Stone, with $16.7 million.
Quentin Tarantino's controversial Django Unchained and Les Miserables ($10.1 million) rounded out the top five, in fourth and fifth place, respectively.