Zendaya Coleman To Portray Late R&B Singer Aaliya In Lifetime Movie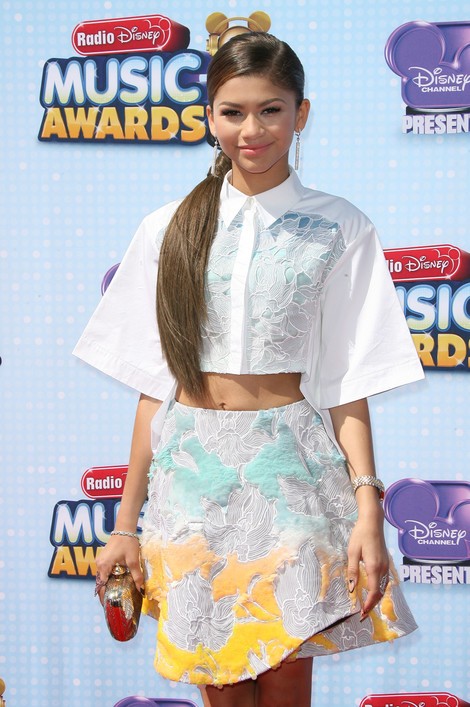 Teen star Zendaya Coleman is set to star in a new Lifetime movie about late R&B singer Aaliyah.

Zendaya will portray the singer in "Aaliyah: Princess of R&B," which will be adapted from author Christopher Farley's biography of the late singer, titled "Aaliyah: More Than a Woman."

Zendaya will re-record four of Aaliya's singles for the film, which will chronicle her career from her first appearance on TV's "Star Search" in 1989, when she was just 10-years-old, through her rise to fame, according to Variety magazine.

Tragically, Aaliya was killed in a plane crash in 2001 while leaving the Bahamas following a video shoot. Several members of the video crew were also killed when their plane crashed shortly after take-off.

Coleman is well known for her role on the Disney Channel series "Shake It Up!" and for appearing on "Dancing with the Stars in season 16. She and partner Val Chmerkovskiy finished in second place.