Zendaya Coleman Pulls Out Of Aaliyah Biopic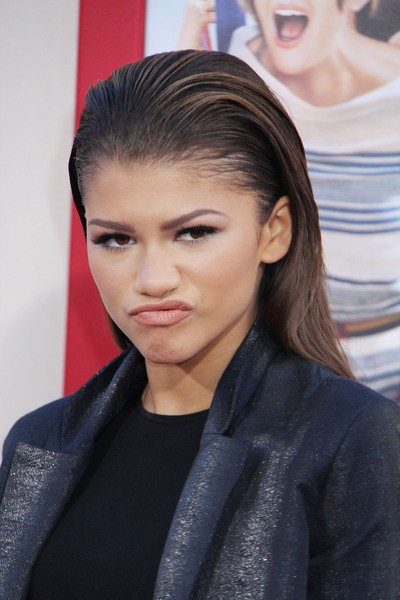 Actress Zendaya Coleman has dropped out of a planned TV biopic of late singer Aaliyah.

The teen was tapped to play the late singer, who was killed in a plane crash in 2001 at the age of 22, in Lifetime's "Aaliyah: Princess of R&B.

Following an online firestorm over Zendaya's casting, the Disney star has pulled out of the production, according to her rep.

"Zendaya is no longer involved in the project," the rep told E! Online; and further reports say that there have been difficulties in obtaining the rights to the late singer's music catalog, prompting Zendaya's decision to bow out of the role.

Aaliya's family has also not authorized the film.

A new star has yet to be cast in the TV movie.