Zendaya Coleman Criticized Over Casting As Late Singer Aaliyah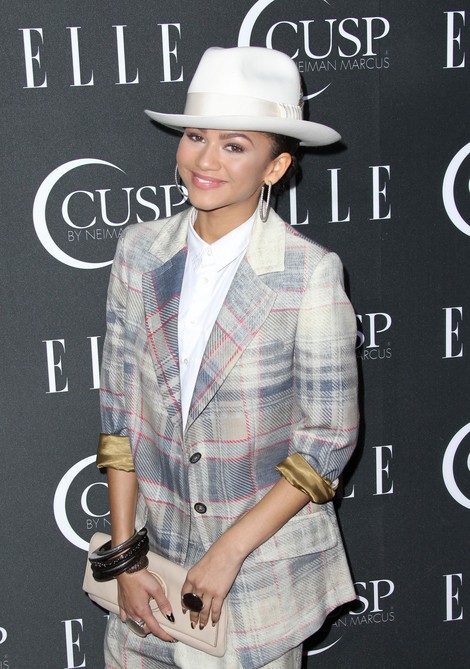 Zendaya Coleman has defended her casting in an upcoming TV movie about late singer Aaliyah following a backlash on social media.

The Disney star is set to portray the singer, who was killed at 22 in a plane crash while she was leaving the Bahamas following a video shoot, in Lifetime's "Aaliyah: Princess of R&B."

Zendaya was criticized for her looks as opposed to her acting chops, because she looks "nothing like" Aaliyah; and she defended herself via Twitter.

"She's been an inspiration and influence in my whole career, her talent still shines brighter then ever, all I wanna do is honor her... Show how much she accomplished in only 22 years....she's beautiful inside and there will never be another Aaliyah, I just hope to share her beautiful story, and make her proud up in heaven," she tweeted.

"I'm just a 17 year old girl who got cast to play one of her biggest inspirations #positive."

The TV movie will be based on author Christopher Farley's biography of Aaliyah, "Aaliyah: More Than a Woman."

The movie is set to begin filming this summer.