Zayn Malik Returns To Twitter
After leaving the social networking site Twitter for slightly more than 24 hours, Zayn Malik is finally back on Twitter!
The One Direction star quit Twitter due to the abuse he was receiving from haters and fans who were jealous of 'Zerrie' AKA his relationship with Little Mix's Perrie Edwards.
On Aug 21, Zayn tweeted, "The reason i don't tweet as much as i use (sic) to, is because I'm sick of all the useless opinions and hate that i get daily goodbye twitter." This grammatically-incorrect and punctuation-deficient sentence broke millions of hearts worldwide, as directioners worldwide started breaking down and mourning the loss of their idol's Twitter account.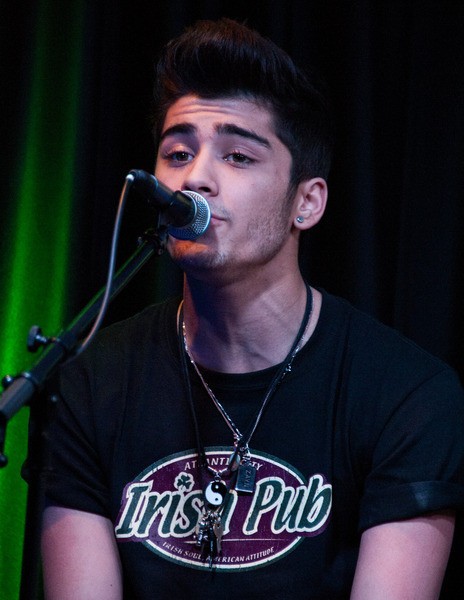 Thankfully, Bradford's bad boi decided to change his mind, and he revived his Twitter account on Aug 22. "Sorry, I was getting some abuse on twitter but I dont (sic) want to let my fans down. So I am back!!" Cue cheers from fan-girls worldwide.
Zayn's return to the social networking site sparked off trending topics like "#ThankYouZayn" and "#ZaynIsBack", as fans tweeted their relief. Fans also started tweeting their hate to Perez Hilton, who insulted One Direction's fans when he tweeted a link to his article on Zayn leaving Twitter, adding, "I said he'd be the first to leave 1D! This is the beginning!"
Who's laughing now, Perez? We're glad Zayn is back – let the glitched Twitcam sessions begin!