Zappos Takes Funny Dig At Kanye West After He Calls Their Product 'Sh-t'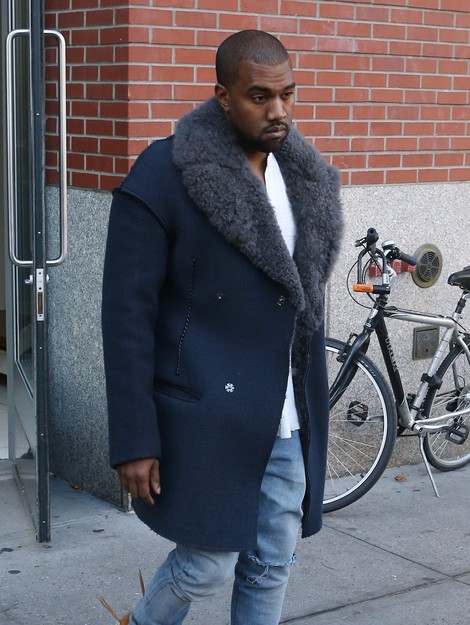 Kanye West recently slammed shoe company Zappos.com during a podcast, saying: "I got into this giant argument with the head of Zappos that he's trying to tell me what I need to focus on. Meanwhile, he sells all this sh-t product to everybody, his whole thing is based off of selling sh-t product."
In response to the rapper's criticism, the company's CEO, Tony Hsieh, launched an "exciting new 'sh-t' product page" featuring, you guessed it, a toilet (and a plunger).
"Yes, it's true that we sell sh-t product. Check out this link: http://www.zappos.com/product/8327195," Hsieh said. And it's a bargain at $100,000.
The fine print reads: "Interested in buying sh-t product? You've come to the right place! Here at Zappos.com, we happily sell sh-t products to everybody! This is the throne, everyone has been watching. Whether you're #1 or #2, your clique will show no mercy, even in Paris."
Meanwhile, West just spent $20,000 on shoes for his fiancee Kim Kardashian. And no, he didn't purchase them at Zappos. He bought them at Barneys New York in Beverly Hills, Calif., a source told In Touch magazine.