Zakk Wylde Convinced Randy Rhoads' Gold Vest Has 'Mojo'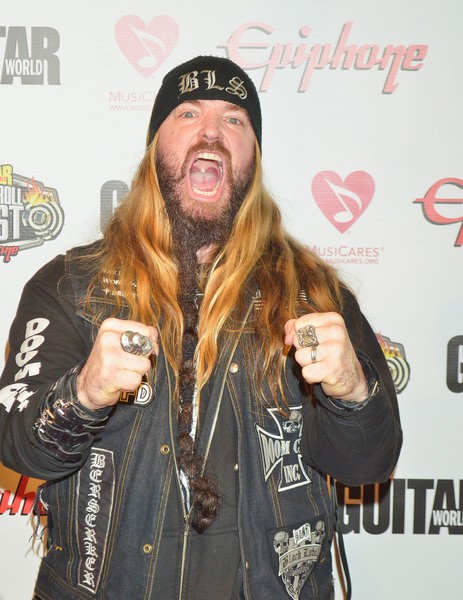 Heavy metal rocker Zakk Wylde touches late hero Randy Rhoads' gold vest whenever he needs a little greatness in his life.

The Black Label Society star was handed the special piece of memorabilia by Sharon Osbourne when he used to back her husband and he admits he still cherishes it.

He tells Revolver magazine, "She gave me the gold vest he used to wear. Whenever any of my guitar player buddies come over, I go, 'You gotta touch the vest for the mojo'. I don't even have it in a glass case... It's like the holy shroud.

"I touch it for greatness for anything - if I'm gonna clean the dog run and I want to do an amazing job, I just touch the vest. It adds instant greatness to whatever feat you're trying to accomplish."