Zack Snyder's 'Man Of Steel' Sequel Gets A New Title, Begins Shooting In Detroit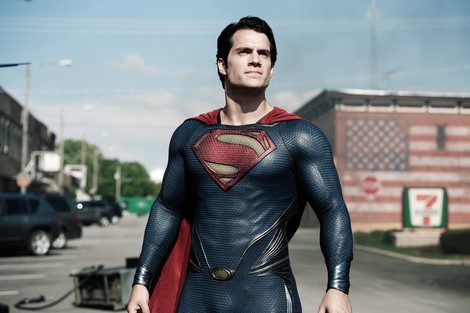 Zack Snyder's Man of Steel sequel has officially started filming in Detroit, Michigan; and the film also has an official title.

Warner Bros. announced Wednesday that the cameras have begun rolling on Batman v Superman: Dawn of Justice, which will hit theaters in May 2016.

Henry Cavill will reprise his role as Superman in the film, and he'll be joined by Ben Affleck, who will play Bruce Wayne/Batman. "Fast & Furious" star Gal Gadot is confirmed to play Diana Prince/Wonder Woman, and Jesse Eisenberg will play Lex Luthor.

Rumor has it that the Joker will also make an appearance in the film, which will also shoot on location in Africa, the south Pacific and in Illinois.

Filmmaker Kevin Smith revealed that Affleck's Batsuit will also be blue and gray and resemble the suit the superhero wore in Frank MIller's graphic novel "The Dark Knight Returns."

"As you may remember, I saw a photo of the Batsuit many months ago, and many people asked online, 'Is that the picture you saw?' (below) No, that is a very cool picture, but that is not the picture I saw," Smith said during his "Hollywood Babble-On" podcast.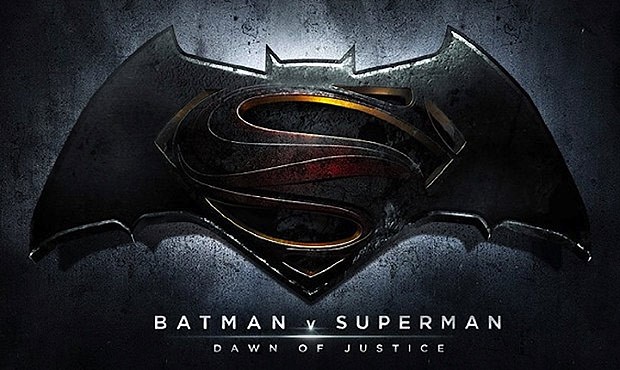 "They put it on a fake rooftop, and they lit it up. But it was in color, and you could see every piece of detail," the director explained. "So I've seen some people online go, 'Why is this f***ing suit any different than the Chris Nolan Batsuit, it's all one f***ing color.' It's like, 'Dude, that's a monochrome photo. You know what that means, one chrome.

"That's not a representation of what the suit looks like."

Smith added that he didn't want to reveal anything about the suit until it was revealed, and now that many people have taken the photo, added color and posted it back online via Instagram and other social media sites, he felt comfortable sharing what Affleck's costume will look like.

"If you want to see what this f***ing suit looks like, you just go to Frank Miller's 'The Dark Knight Returns,' go to the third book, Hunt the Dark Knight... it's the exact f***ing outfit he's wearing."

"Batman v Superman: Dawn of Justice" will be followed by a "Justice League" movie, which Snyder will also direct.