Zack Snyder Not Directing 'Star Wars' Spin-Off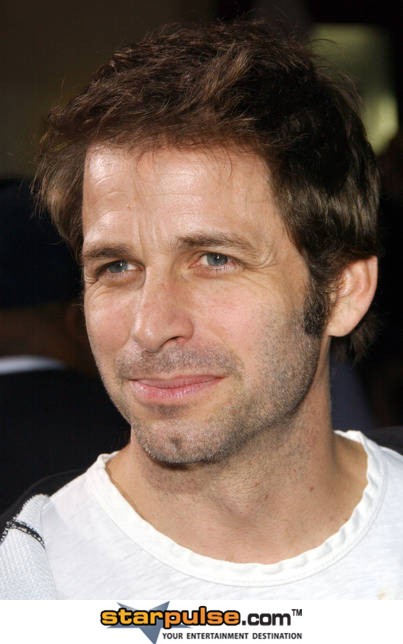 Another big name director has refuted reports that he is working on a Star Wars project. Zack Snyder was reported by Vulture to be working on a film in the Star Wars universe that was not Episode VII, but the Watchmen director has now denied he is doing the project.
The reported film was controversial: A spin-off of Akira Kurosawa's classic Seven Samurai set in the Star Wars universe. The movie has since been re-imagined several times, including the Western film Magnificent Seven. Kurosawa was a huge influence on Star Wars creator George Lucas; Star Wars Episode IV was written with the Japanese director's The Hidden Fortress in mind. 
In The Seven Samurai, a poor town spends their last funds to buy protection from a roving bandit group. They end up with six ronin and a wanna-be samurai. The seven men train the townspeople and prepare to defend it against a larger enemy force. It was reported that the Star Wars film would involve a similar plot, replacing katanas with lightsabers.
Snyder's rep told Hollywood Reporter, "While he is super-flattered because he is a huge fan, Zack is not involved in any way with the new Star Wars. He is currently in post on his two films, Man of Steel and 300: Battle of Artemisia."
Vulture has amended its original report to state they stand by it, writing that Snyder may be legally bound to not announce any new projects outside Warner Bros. Studios. 
Yesterday, we spread the news that Joss Whedon took himself out of the conversation for the director's chair of Episode VII.