Zack Snyder Gives First Look At Gal Gadot as Wonder Woman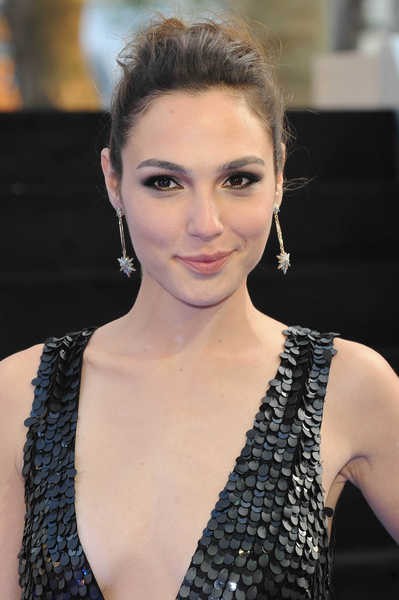 There was plenty revealed and announced so far at the San Diego Comic Con, but Batman v. Superman: Dawn of Justice loomed over the entire convention as fans waited for any detail at all. And they got it.
After treating fans to the barest peek at the movie, Zack Snyder revealed Gal Gadot in full Wonder Woman armor, looking every bit like the Amazon from the comics - and less like the NBC series that was cancelled before an episode even aired.
Great time at #SDCC this year! #WonderWoman #DCTrinity http://t.co/iPhukjD0F3 pic.twitter.com/JobeSzwfH4

— ZackSnyder (@ZackSnyder) July 26, 2014
The video sneak peek, which has not made its way to the Internet yet, starred Ben Affleck as Batman standing next to a spotlight. The spotlight turns on to show the Bat-Signal in the clouds. Superman (Henry Cavill) comes out of the clouds and stares down Batman, eyes glowing red like he's about to blast him with his heat vision. Just like that, the video ended and left fans wanting even more. Count us among them!