Zachary Quinto Launches Twitter Campaign To Find Home For Puppy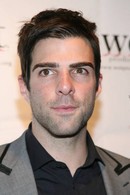 Star Trek star Zachary Quinto is appealing to his Twitter.com fans to help find an adopted puppy a new home.

The star has taken in a little white Jack Russell he's calling Rizzo - but he is searching for another animal lover to look after the pooch on a more longterm basis, and he's encouraging any interested fans to contact him via his production company.

In a series of posts on Twitter.com, Quinto writes, "zq (Zachary Quinto) adopted me and will foster me. but who wants to give me a proper home? ...i'm a lover.

"no joke. you know you want her. staff@beforethedoor.com is the email address. this stunning lady is the subject. let's call her rizzo. for now."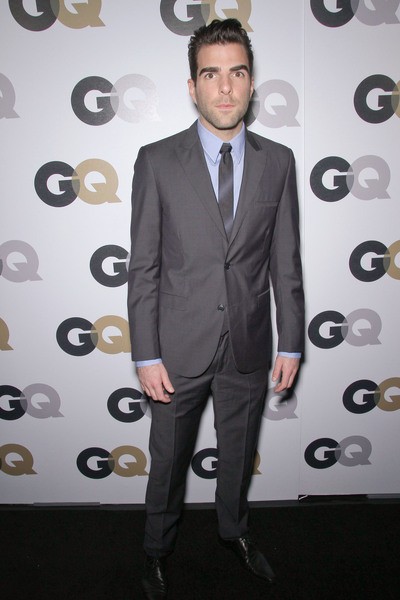 http://twitter.com/#!/ZacharyQuinto/status/144152770176491520/photo/1