Zachary Levi To Make Broadway Musical Debut In 'First Date'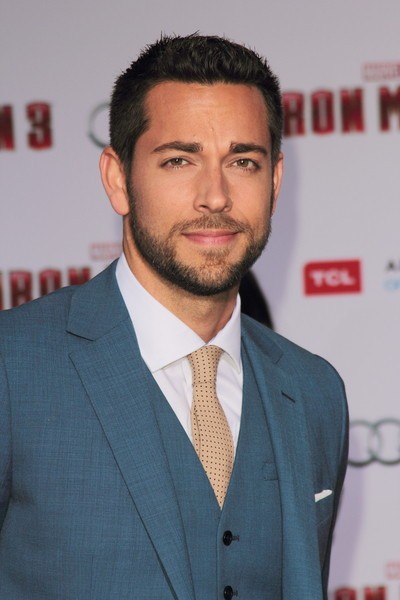 Zachary Levi is set to make his Broadway debut in new musical comedy First Date.

The Chuck star will play highly-strung bachelor Aaron, who is paired up with a serial dater named Casey, played by Smash beauty Krysta Rodriguez.

Bill Berry will direct the production and will follow the couple's romantic evening as it gets interrupted by fake emergency phone calls and manipulative exes.

Arrested Development's Sara Chase and Kate Loprest of Boardwalk Empire will round out the cast.

The 32 year-old actor will take his first bow at New York City's Longacre Theatre on July 9th.