Zachary Levi 'Freaked Out' By His 'Tangled' Role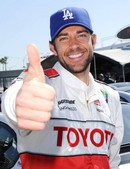 Actor Zachary Levi "freaked out" when he was put up for the male lead in new animated movie musical Tangled - because he has always loved Disney movies.
 
The star voices the prince charming character opposite Mandy Moore's Princess Rapunzel, but Levi was convinced he'd miss out on the role - so he decided to give the audition his all.

He tells JustJared.com, "I heard about this from my agent and then freaked out. I mean, I think everyone in our generation grew up with these movies and loved them."

"You're hard pressed to find any kid who didn't like at least one of them on some level like Aladdin, Beauty and the Beast, or The Little Mermaid, or Mulan, or Pocahontas. I really didn't think I had a shot at it, but I wasn't going to go down without a fight. I fought."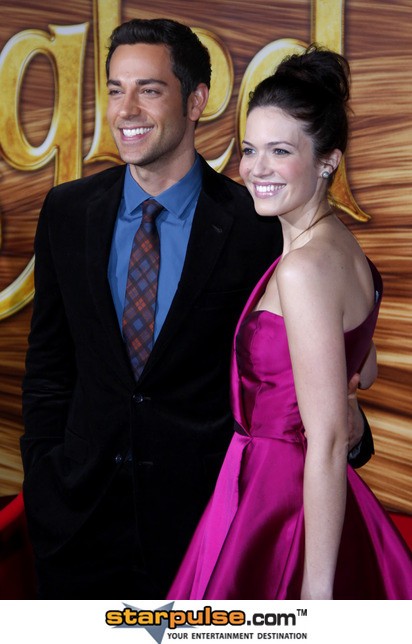 Click Here For More Zachary Levi Pictures