Zach Roloff Gets A Girlfriend In New 'Little People Big World' Special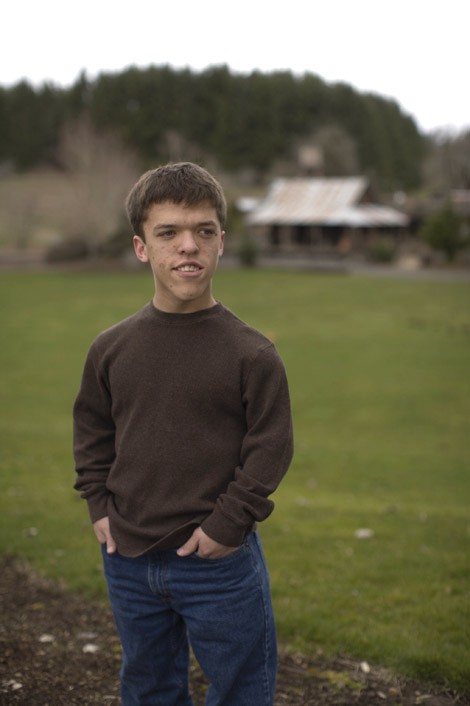 The Roloffs return to TLC with an all-new special "Little People Big World: Zach's First Love" airing this Sunday, January 22 at 8 /7c. Zach is stuck in a rut and still living at home.

Matt and Amy struggle to motivate him to move forward in life, but it's the arrival of a new girlfriend that changes Zach's life in immeasurable ways.