Zach Galifianakis To Star In FX Series 'Baskets'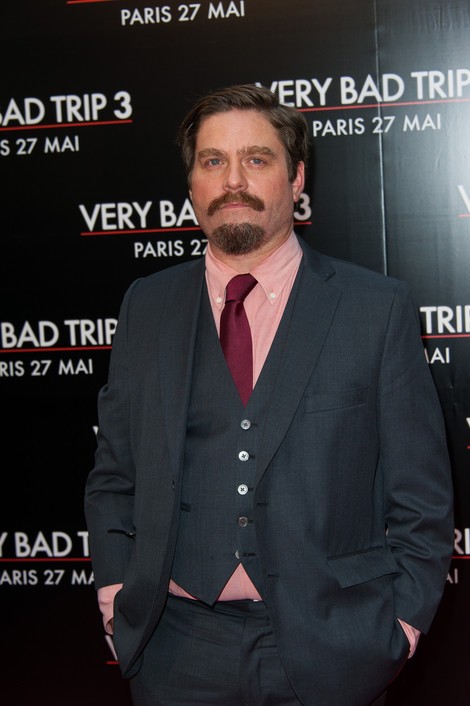 FX has ordered 10 episodes of the comedy series "Baskets," starring Zach Galifianakis and co-created by Galifianakis, Louis C.K. and Jonathan Krisel.
According to the network, "Baskets follows Chip Baskets' (Galifianakis) pursuit of his dream, against all odds, to be a respected clown."
Baskets is a man from Bakersfield, Calif., who wants to be a professional clown. However, after he fails to make it work at a prestigious clowning school in Paris, France, he is forced to take a job at a local rodeo.
Eric Schrier, President of Original Programing for FX Networks and FX Productions, explained: "Zach Galifianakis, Louis C.K. and Jonathan Krisel have created an absolutely brilliant show, To say Zach's portrayal of the lead character Chip Baskets is hilarious/unique/riveting/fascinating would be an understatement.  We can't wait for the world to meet him."

Galifianakis is known for films including "The Hangover," "Due Date," and "The Campaign."  He stars in the upcoming black comedy "Birdman" opposite Michael Keaton and Emma Stone.