Zach Galifianakis 'Not To Blame' For Mel Gibson Dismissal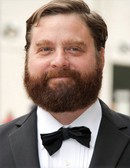 Zach Galifianakis is adamant he is not to blame for the decision to axe Mel Gibson's cameo appearance in The Hangover sequel - insisting he has no say in the "hiring and firing of actors."

The Lethal Weapon star was due to film a small role in the upcoming comedy, but his part in the movie was scrapped just days after the casting was announced. Director Todd Phillips revealed he was forced to dismiss the troubled star because some members of the cast and crew objected to working with Gibson, who hit headlines this year for allegedly attacking his ex-girlfriend Oksana Grigorieva.

The spotlight turned on Galifianakis, who had previously spoken about his frustrations onset, admitting he was "in a deep protest" about "a movie I'm working on, up in arms about something." However, the funnyman claims he is not responsible for getting Gibson fired.
 
He tells NBC's Today Show, "I do not consult on the movies that I'm in. I just show up and I say my lines, usually terribly, and I do consult on dialogue. But as far as hiring and firing of actors, I have no insight into that world whatsoever."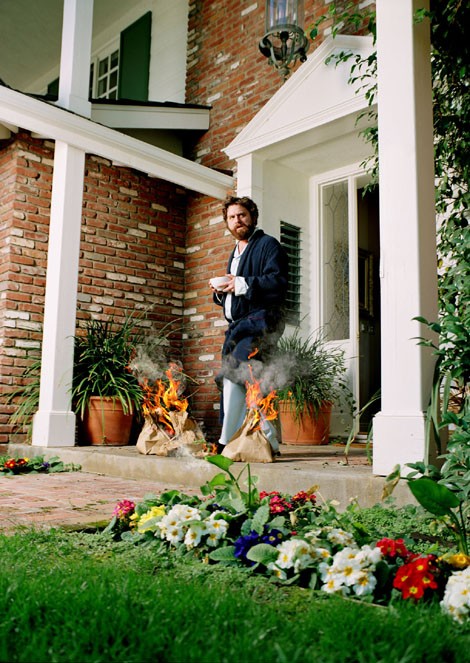 Click Here For More Mel Gibson Pictures