Zach Galifianakis & Fiancee Plan August Wedding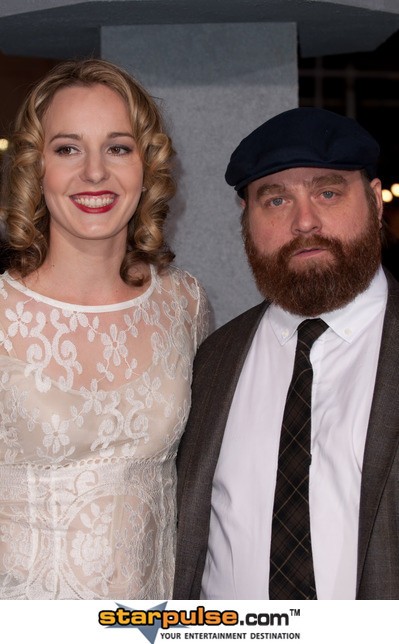 Zach Galifianakis is finally marrying his longtime girlfriend. The "Hangover star," 42, and his new fiancee Quinn Lundberg, 29, are planning an August wedding, according to Celebuzz.com.
 
Invites sent to family and friends feature a drawing of Galifianakis and his bride to be, sketched by the actor himself.
 
A source says, "He made sure he looked like a little troll, while Quinn is a stunning tall blonde princess."
 
Last year in an interview with Rolling Stone magazine, the movie star confessed he dreamed of starting a family with Lundberg. He told the publication, "I've been wanting kids for 10 years. I'd love to adopt, have them naturally - all of it. I want, like, 15."