Zach Braff Raises Over $2 Million On Kickstarter For 'Garden State' Sequel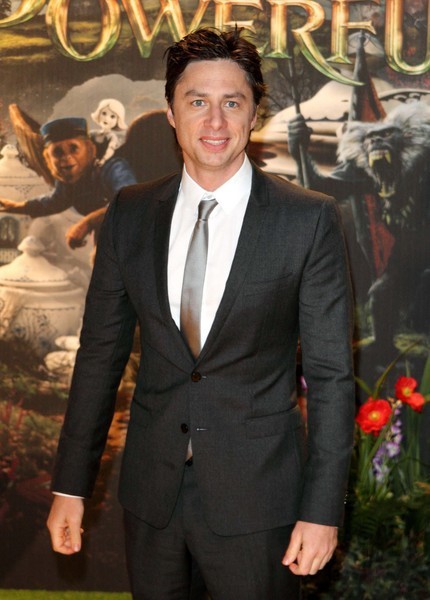 Former Scrubs star Zach Braff has launched a fund raiser on website Kickstarter.com, seeking to raise $2 million to finance a sequel to his 2004 film Garden State.

Braff says the sequel, titled "Wish I Was Here," is something he had planned on signing a deal to land the funds to make the movie, but instead he chose to use Kickstarter after having backed several other projects on the site himself.

Last month fans of Kristen Bell's 2004-07 show Veronica Mars set a record after donating over $1 million in just 24 hours to fund a movie based on the TV series -- ultimately raising more than $5 million in 30 days to fund the project -- something Braff says influenced his decision to try Kickstarter insteady of going through with a "typical financing deal."

Braff says that by raising the money himself he'll be able to keep artistic control over "Wish I Was Here."

"Financing an independent film the traditional way often means having to give away your right to the final cut, casting choices, location choices and cutting down your script to make it shoot-able on the cheapest budget possible," he says in the description of his fund-raising effort.

Part of Braff's campaign is bribing fans with t-shirts, advanced screenings and even cameo opportunities; and he met his $2 million goal in just days.
"28,000 Financiers in 3 days! Un-f-cking I will not let you down. Let's go make a killer movie!" Braff tweeted