Zach Braff Quickly Raises Over $2 Million For Film Via Kickstarter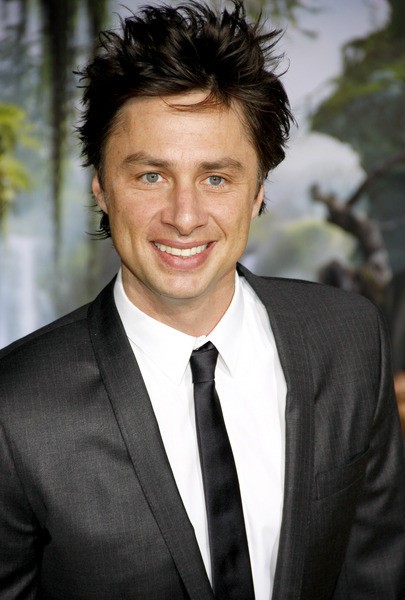 After seeing the success of the "Veronica Mars" Kickstarter.com campaign, Zach Braff launched an online fundraiser earlier this week to finance a sequel to 2004's "Garden State."
And he's already reached his goal. Actually, he's surpassed it.
In just a few days he reached $ 2 million - and he still has 25 days remaining.
Following the massive outpouring of fan support, he tweeted:  "Dear Fans, I cannot believe your unbelievable support for WIWH. I wish I could hug each and every one of you."
The former "Scrubs" star seeks funds to finance "Wish I Was Here." He's bribing fans with t-shirts, advanced screenings and even a chance to make a cameo in the movie.
When first launching the fundraiser, he posted: "Financing an independent film the traditional way often means having to give away your right to the final cut, casting choices, location choices and cutting down your script to make it shoot-able on the cheapest budget possible."
The Kickstarter campaign has usually been used by average people trying to break into the business, and some have wondered whether it's fair that famous people are now taking advantage of a medium that prominentaly supports the little guy.