Zac Efron's Friends Think He's Using Drugs Again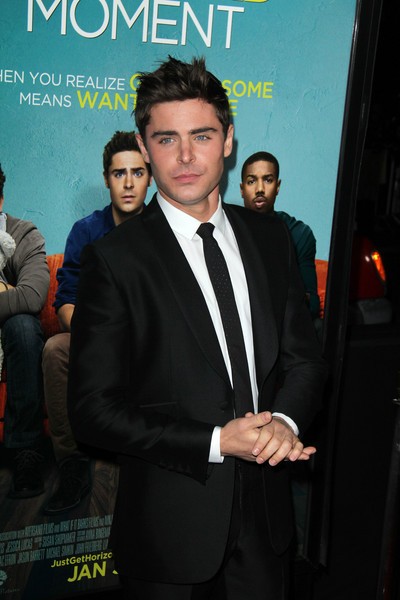 Zac Efron's friends fear that the actor has fallen off the wagon and started using drugs again following an incident earlier this week in a really bad section of Los Angeles.

Efron and another man -- who happens to be a convicted drug dealer -- claim they went out for sushi just after midnight last Sunday, when they ran out of gas and got into a brawl with a group of other men. Efron ended up getting hit and police reports say the actor told them the man with him was was his bodyguard. They were in the "Skid Row" section of the city, where all the drug dealers and other criminals hang out.

"Zac's a loner," a friend told TMZ.com. "He goes out rarely and the idea of him driving for miles to go to some sushi restaurant in downtown L.A. after midnight is preposterous."

TMZ also reports that the two stints in rehab that Zac went through last year were actually no more than him staying at a friend's place outside California and receiving private therapy. He was allegedly trying to kick a cocaine habit.

The actor, who was spotted in Los Feliz on Friday smoking an electronic pipe and riding in the passenger seat of a car a friend was driving, broke his jaw back in November after he slipped in a puddle in his home. People are now starting to question that story.