Zac Efron Went To Rehab A Second Time After Relapse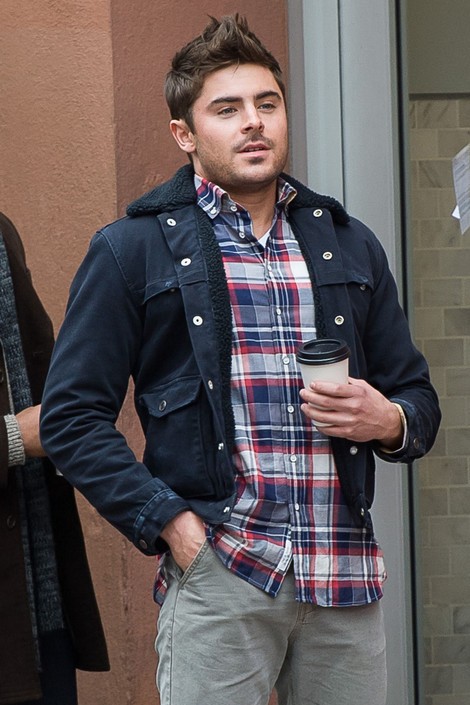 Fans were shocked to hear Zac Efron reportedly checked into rehab for cocaine addiction earlier this year - but it may have actually been his second time in a facility to battle his drug addiction.
A source tells TMZ the former High School Musical star had been doing cocaine for two years and had dabbled in party drug Molly. He first sought professional help in March and was treated for several weeks.
However when Efron began to film the upcoming comedy Neighbors, he relapsed and began missing shooting days on the set. The site reports the actor went back into rehab as soon as the movie was finished.
There are several reasons, according to sources, as to why Efron turned to drugs. The actor was reportedly worried and upset over the fact that his career didn't continue skyrocketing after his roles in the High School Musical series.  While he was featured in box office hits The Lorax and The Lucky One, he has yet to be nominated for any awards beyond Teen Choice and his recent projects have been independent films.
As with many child stars, it was reported Efron was having issues with his parents trying to control him and had a group of friends influencing him to make poor decisions. It was reportedly these "friends" that introduced him to cocaine, although sources say that during his time in rehab he was encouraged to kick them out of his life - and he has worked on doing so.
If Efron's drug issues turn out to be true, we wish him the best on his road to recovery.