Zac Efron Reveals Rehab Struggles On 'Running Wild With Bear Grylls'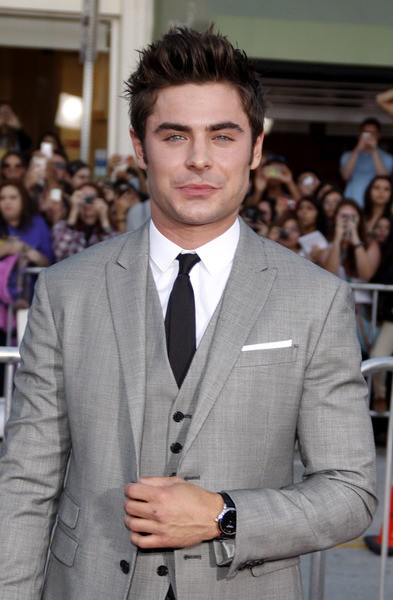 Between rappelling down cliffs and eating bugs, Zac Efron revealed quite a bit about his ongoing struggle with addiction to Bear Grylls on the new show Running Wild with Bear Grylls.
Bear and Zac were relaxing by a fire when the survivalist asked the actor about the difficulties growing up famous. "It was so quick. It was shocking, you know what I mean?" Zac said, before Bear asked him directly about rehab. Zac Efron went to rehab last April, reportedly for drug and alcohol issues.
"The challenging part was never the work – it was sort of the in-between work," Zac revealed. "The social aspects outside of it, I mean, everywhere you go, to a certain extent, there is press in some form. Whether you're going out to an event where you're supposed to be out with friends – there will be press there. If you're leaving your house to go to the grocery store the press will be there."
He added, "It can be confusing, you know? Spend a lot of time in the house... going crazy. Pretty soon you need a social lubricant. Once I needed that, it became to go anywhere. It got to the point where I was caring less about the work and waiting more for the weekend."
"... But when Monday and Tuesday were difficult to get through, I was like 'This is bad.'"
Efron then thanked the survivalist for the day, "I haven't thought about one thing today, except where I'm at."
Check out the emotional scene below.