Zac Efron & Danny DeVito Read 'The Lorax' To New York Schoolchildren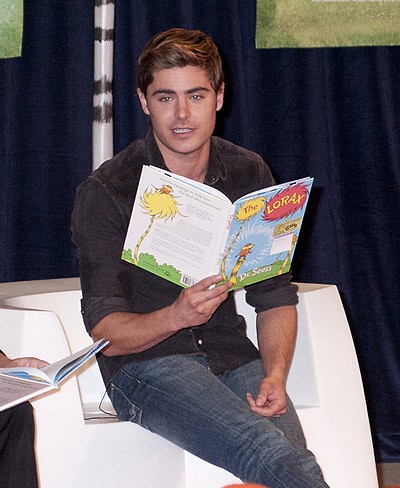 Zac Efron boosted an American literacy campaign on Friday by reading The Lorax to a group of schoolchildren in New York.

The High School Musical star voices the character of Ted in the new film version of Dr. Seuss' classic book and he marked Read Across America Day on Friday by reciting the story to 300 kids at the New York Public Library in Manhattan.

He teamed up with his Lorax co-star Danny DeVito for the reading, which also marked 108 years since the writer's birth.

Efron says, "As a kid, I remember thinking, 'What would it be like to go on this big adventure...?' Now here I am, two decades later, voicing Ted in Dr. Seuss' The Lorax,. It's an honor to not only be a part of this movie, but to work with the National Education Association's Read Across America to inspire the love of reading in millions of kids."

Efron reportedly didn't drop any condoms at the event.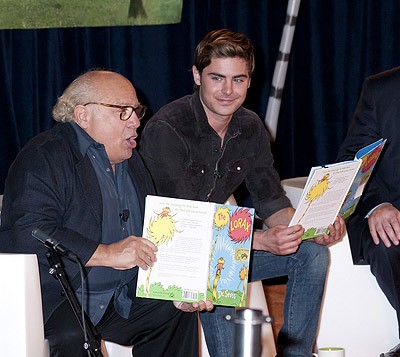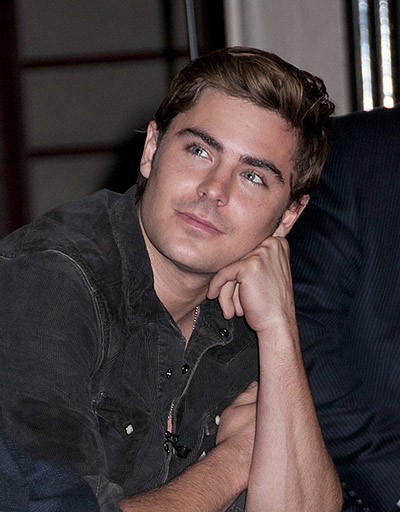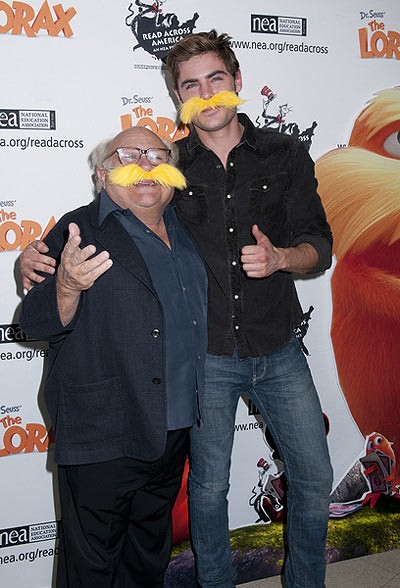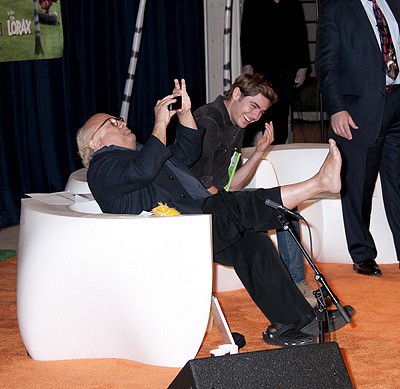 Danny DeVito, aka '#Trollfoot on Twitter, always takes pictures of his feet everywhere he goes and tweets them. See the above pic from Danny's camera at Whosay.com. "#Trollfoot, Zac Efron, Read Across America Kids and The Lorax wish Happy Birthday to Dr. Seuss from the NY Public Library," he tweeted.