Zac Efron Confirms Strip Club Visit, Says He Called Vanessa Hudgens First (Video)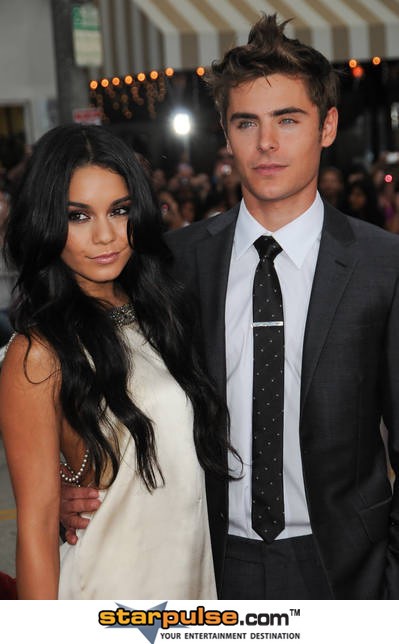 Zac Efron was on Jimmy Kimmel Live to promote his new film Charlie St. Cloud, so of course the current issue of his recent strip club visit came up.
Zac confirms that he went to the club, but he thought it was going to be different. "I've heard a lot of about these places -- mostly from rap music. They're supposed to be pretty reputable, so I envisioned myself on a nice couch with T-Pain and Usher making it rain money. And it wasn't like that."
Kimmel asked if Zac spent $2,000, as alleged. He joked, "No, I spent more like 6... thousand."
Efron went on to say that he did call his girlfriend, Vanessa Hudgens, to ask her if it was alright. He found it extremely difficult. "The hardest thing was calling your girlfriend before. That's the awkward part," he explained. "How do you even start that conversation without feeling like a total a--hole?"