Zac Efron Breaks His Jaw After Slipping On Puddle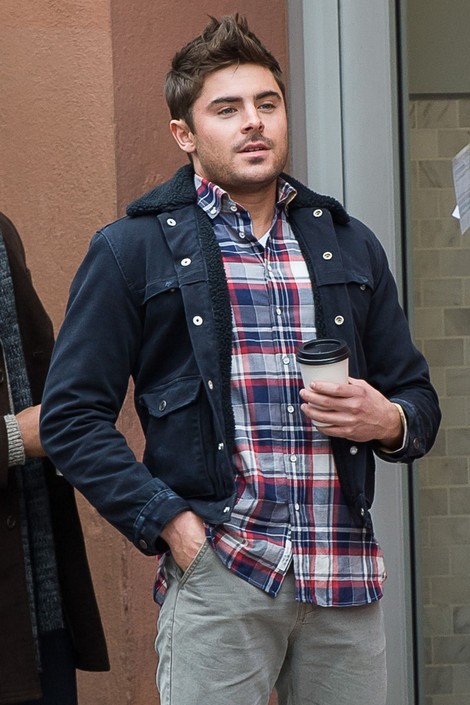 Zac Efron broke his jaw in a weird accident at his home. The former "High School Musical" star reportedly slipped on a puddle of water, smashed his jaw and cut his head, according to TMZ.com.
The actor's jaw is now wired shut.
Efron, 26, made headlines earlier this year after it was revealed he spent time in rehab for drug and alcohol addiction. He was purportedly battling a cocaine problem and also has a penchant for MDNA, also known as "Molly."
Hopefully drugs didn't contribute to his broken jaw incident.
In October, the actor was spotted holding hands with his ex-girlfriend, British actress Lily Collins. The pair briefly dated in 2012 but split up to focus on their careers.
Efron stars in the upcoming film "That Awkward Moment" about three Manhattan bachelors who make a pact to have as much fun as possible while remaining single. Naturally, the women in their lives make it hard for them to live up to that pact. It hits theaters in January.