Zac Efron Attacked By Homeless Men In L.A.'s Skid Row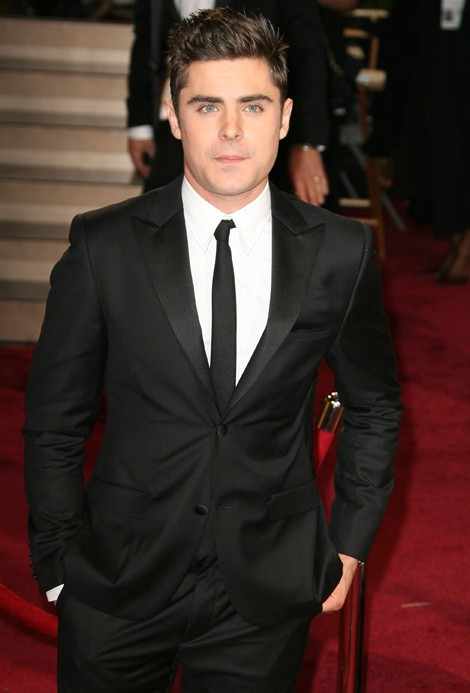 We're not exactly sure what Zac Efron was doing in the dangerous Skid Row area of Los Angeles, but the actor was involved in an altercation in the area early Monday morning.
Efron, 26, and his bodyguard apparently ran out of gas, and while they were waiting for a tow truck, Efron threw a glass bottle out a window. Two homeless men then attacked his bodyguard, and when Efron got out of the car to confront them he was hit in the face by a "sketchy transient."
According to TMZ.com, police officers had to break up the fight, but no arrests were made because officers believed it was "mutual combat."
A source told the website that Efron was "obviously intoxicated."
Last year, the star completed a stint in rehab for alleged cocaine and alcohol abuse. He said during a press conference in January: "I'm so happy. I feel like I'm in a great place and I'm glad that I'm really here to share this moment with everybody and be present for all of it.
"It was an interesting year. I learned so many things. So much. The best part of it was being able to reflect upon that experience and realize how much I have learned about myself and the kind of man I want to be."
In November, he was forced to have his jaw wired shut after slipping in a puddle at his Los Angeles home and badly injuring his face.