Yvonne Strahovski Joins 'Dexter' In New Season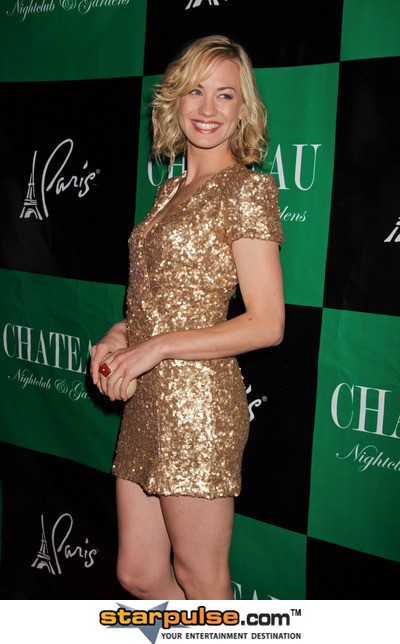 On the one hand, I really didn't love the last season of Dexter. On the other hand, I loved the ending enough that I want to see how they pulled it off.
And now, with the announcement of Yvonne Strahovski joining for a multi-episode story arc, I'm definitely on board.
She proved on Chuck that she can be funny or dramatic depending on the scene, so I can't wait to see her tackle a role so very, very different from Sarah Walker.
According to reports, she'll play Hannah McKay who is noted as "a strong, independent woman with a past that she's struggled to put behind her." She'll work at Miami Metro alongside Dexter.
How this will play into what clearly will be a let's say "rift" (trying to avoid spoilers for fans who haven't watched yet) between Dexter and his sister Deb is anyone's guess.
The new season begins on Showtime on September 30.