Yup, Snooki Earns $30,000 Per Episode; See What Other TV Favorites Make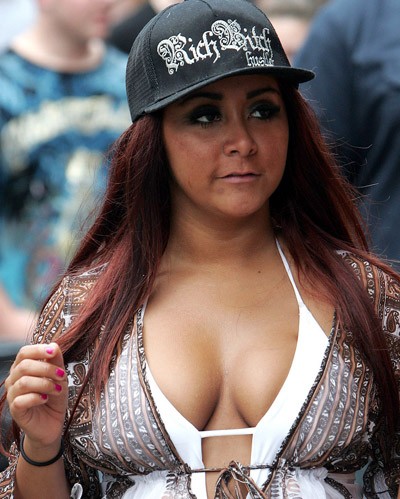 TVGuide.com just released a list of television's top earners, and there were a few surprises among the bunch.  Self-proclaimed Rich Bitch (see photo above) "Jersey Shore" guidette Nicole "Snooki" Polizzi takes home $30,000 per episode while Kate Gosselin claims $250,000 per episode for "Kate Plus 8." Maybe making an ass out of yourself on TV and in the public is the way to get rich these days.
Television's highest paid drama stars include "House" actor Hugh Laurie ($400,000 an ep); Christopher Meloni & Mariska Hargitay from "Law & Order: SVU" ($395,000 each); and "CSI's" Marg Helgenberger, "CSI: Miami's" David Caruso and "NCIS" star Mark Harmon ($375,000 each.)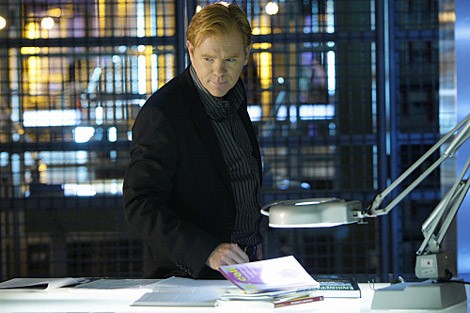 Topping the primetime comedy list is Charlie Sheen of "Two And A Half Men." He makes a staggering $1.25 million an episode. His co-star Jon Cryer takes home a mere $550,000.
Check out the full list of salaries HERE!