Young Jeezy Drawn Into Phony Concert Lawsuit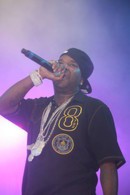 Rapper Young Jeezy has found himself at the center of a concert fraud lawsuit after a man allegedly posing as his agent accepted $50,000 to stage a bogus show in Texas.

Carlos Godspeed from Top Agent Booking is facing legal action from live promoters Chris Moreno, Sonny Manila and Roger Manila after allegedly misrepresenting himself as a booking agent for the hip-hop star. He reportedly agreed to set up a Jeezy gig in Houston in 2008 in exchange for an advanced payment of $50,000.

However, the concert never materialized and Godspeed only returned $23,000 of the cash, prompting the three promoters to sue for the balance. They filed suit in the Judicial District of Harris County in Texas on Monday, reports AllHipHop.com.

Jeezy was not named in the court papers.  It's not the first time Godspeed has been accused of false representation - he is also being sued over allegations he accepted money for fake shows by R&B singer Ciara and rapper Drake.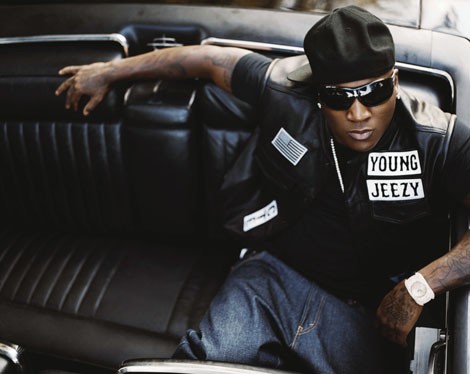 Click Here For More Young Jeezy Pictures