Young Hollywood Stars Emma Roberts, Joe Jonas, And Selena Gomez Are Growing Up (Video)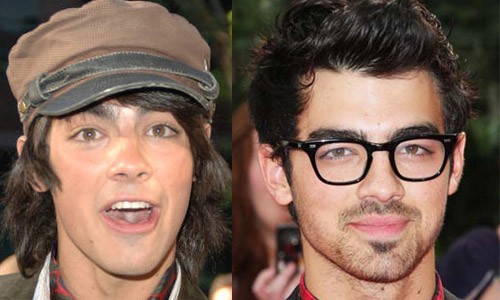 The latest Disney and Nickelodeon network stars are growing up! Of course, we already know about what Miley is up to, so let's check in on some other favorites: Joe Jonas, Selena Gomez, and Emma Roberts. 
Joe Jonas is still rocking tween worlds with the Jonas Brothers, but he's obviously going for a much more mature look. He's letting his facial hair grow out and wearing some stylish glasses. Also gone are the long locks that went over his ears.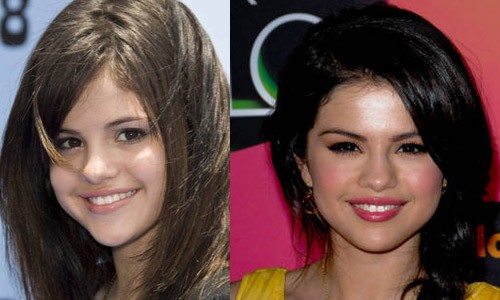 Selena Gomez is making the transition from TV (Wizards of Waverly Place) to the big screen (Ramona and Beezus), and her looks are going along with it. She's going for a sultry style with dark hair, long lashes, and darker lipstick. The smile is still just as bright, though.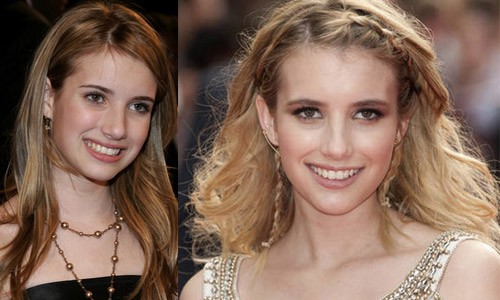 After making her debut at age 10 with Johnny Depp in Blow, Emma Roberts was mostly known as an upcoming star and niece of Julia Roberts. Now, Emma is making a splash in movies such as Aquamarine, Nancy Drew, and Valentine's Day.