Young Celebrities Guilty of Plastic Surgery And Others We Suspect
Not a wrinkle here, no smile lines there, forehead looking perfectly frozen. Ahh, yes the magic of Botox, facial rejuvenation and Restylane. Celebrities aren't born with that perfect plastic look; they require lots of maintenance to stay looking so fresh and young. Yet sometimes even the young stars think they need facial help too early and it makes them look older and obvious that they went under the knife. Here are a few celebrities who should have just let their good looks shine through instead of having a few too many facial injections.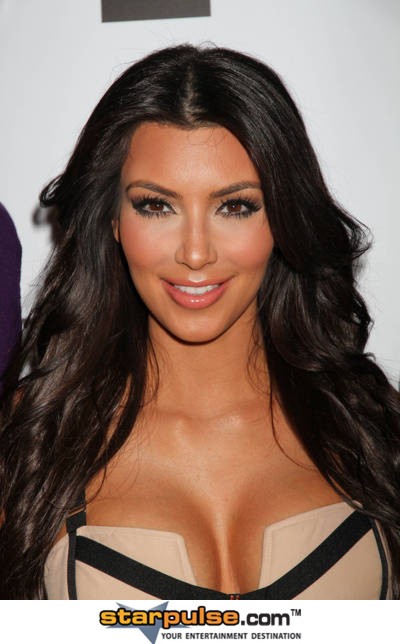 Kim Kardashian- We all can see that Kim is a beautiful, exotic looking lady who doesn't need any help from Dr. 90210 to look hot. But lately she has been looking a little too good, especially in the skin department. When she smiles, there is no evidence on her face, making us think she's a little addicted to Restylane. Hey, at least she's not addicted to any other sort of drug.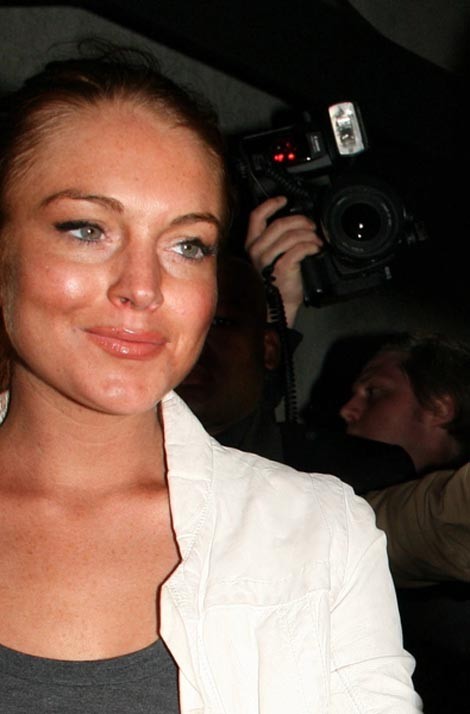 Lindsay Lohan- Speaking of being addicted to drugs, our favorite bad girl, Lindsay must be addicted to Botox as well. Not only is she guilty of those awful lip injections, but she looks as though she likes the needle too- the Botox needle that is.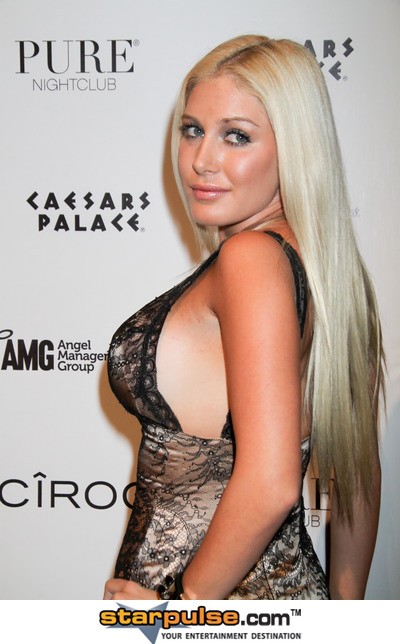 Heidi Montag - We all know that this girl loves plastic surgery, and not just on her face. But it kills us to watch old episodes of The Hills and realize just how cute Heidi was before all her surgery. Too bad you can reverse those procedures, girl.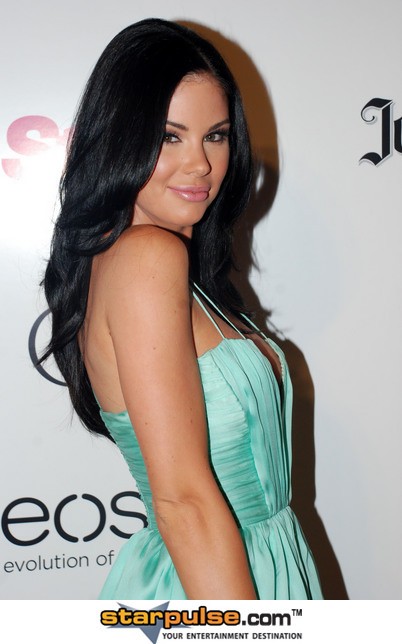 Jayde Nicole - The former squeeze of Brody Jenner and resident bitch on Holly's World isn't looking the same lately.  Her skin seems to be borderline plastic and her lips are noticeably puffier than before. This pretty girl's attempt to look younger is making her look just a tad bit older unfortunately.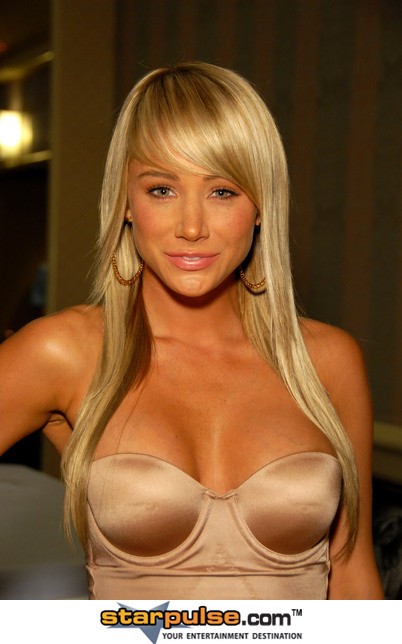 Sara Jean Underwood -  Speaking of Playboy, remember how cute, young and innocent Playmate of the Year Sara Jean Underwood was when she appeared on the cover in body paint? We're not sure what she did to herself, but the girl is looking different now, and not in a good way. Can't people just accept the way they are?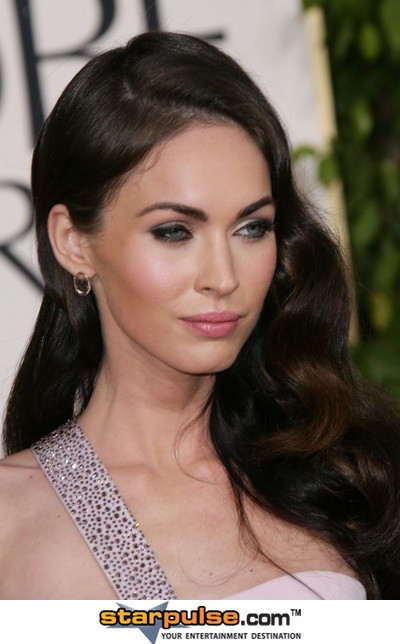 Megan Fox - Hottie Megan Fox has recently been sporting a few less pounds, a new husband, and a very frozen face. We're a big fan of the hubby but just can't understand how you could inject Botox into a face that stunning.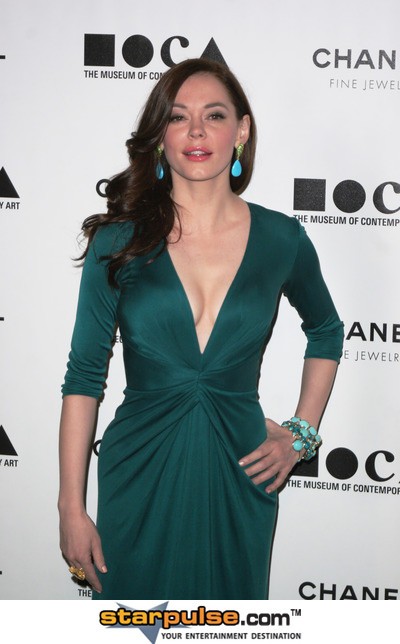 Rose McGowan - We were recently watching an episode of Law and Order SVU when we stumbled across a certain guest star who was almost unrecognizable, Rose McGowan. We're not sure why or what she did but it was not pretty.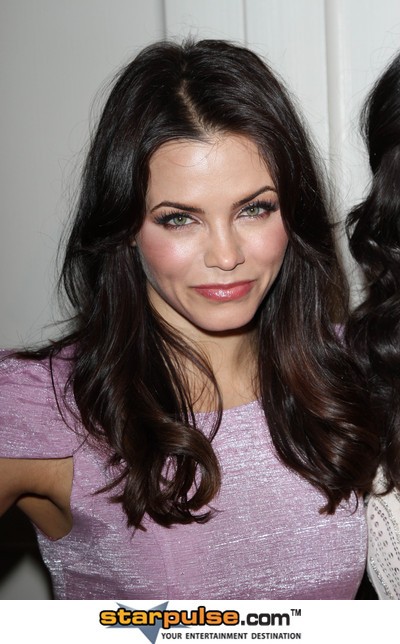 Jenna Dewan - Channing Tatum's dancing queen wife is a very pretty girl but maybe he needs to tell her that more often. We can't be certain but it seems like lately she has been altering her image just a tad. Her face lacks that squeaky clean glow and we miss the old you, Jenna. 
Click for more great Kim Kardashian pictures:
Click for more great Jayde Nicole pictures:
Click for more great Heidi Montag pictures:
Click for more great Megan Fox pictures:
Click for more great Rose McGowan pictures: