Young Buck Evicted From His Tennessee Home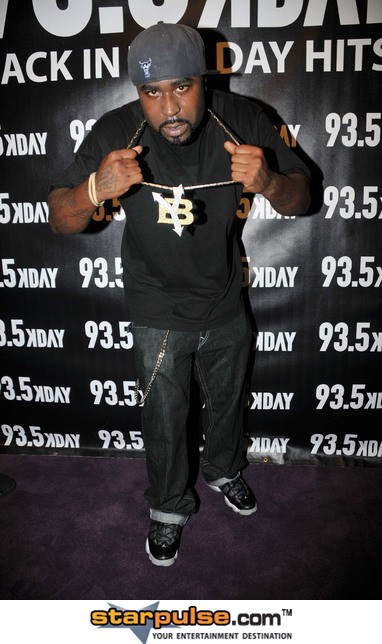 Bankrupt rapper Young Buck has been ordered to vacate his Tennessee mansion.

According to TMZ.com, the former G-Unit rapper, who filed for bankruptcy in 2010, was recently ordered to pay more than $300,000 in unpaid taxes by the Internal Revenue Service and was told to leave his 5,000-square foot home by May 16th.

Exact details surrounding the eviction are unknown but court documents from the star's bankruptcy case show the judge ordered the sale of the property in a bid to pay off total debts of $333,975.