Young Buck Breaks His Silence Behind Bars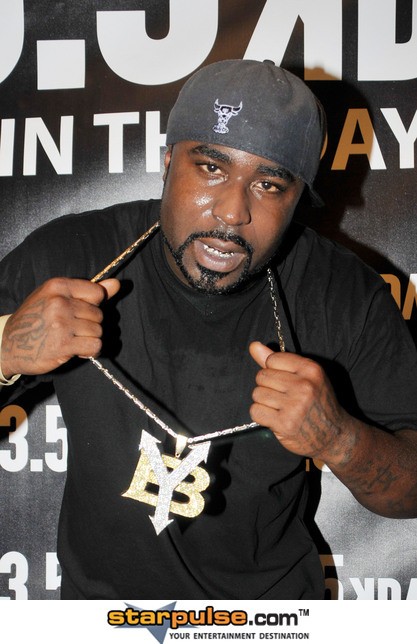 Imprisoned rapper Young Buck has spoken out to assure fans he is doing well behind bars, one month after beginning his sentence at a prison in Mississippi.

The former G-Unit band member, real name David Darnell Brown, was sentenced to 18 months behind bars for gun possession in July and he began his prison term on August 6.

Now the embattled star, who is staying at the Yazoo City Low Security Prison in Southern Mississippi, insists he is in good spirits and making the most of a difficult situation.

During a recent phone interview with DJ Paul of rap group Three 6 Mafia, he said, "Let everyone know that I'm good. I'm one hundred (per cent). I'm well taken care of. I'm straight. Even under the circumstances that it is... it's prison, ya know what I'm saying?

"At the end of the day, I'm making the best out of (it)... I'm handling it like a real man gotta handle it. There really ain't no other way. Once you back here, you can either do the time or let the time do you. I choose to do the time. I stay out of the way."