Young Bollywood Star Jiah Khan May Have Committed Suicide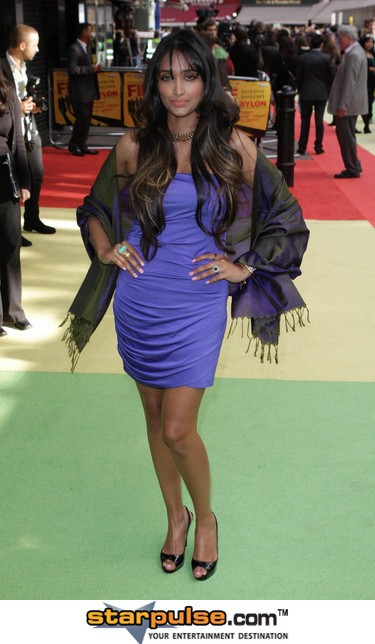 Police are investigating a possible suicide after Bollywood starlet Jiah Khan was found dead in her Mumbai, India home.
Authorities are seeking information from her neighbors, family, and friends following the 25-year-old's passing. Although police are keeping details under wraps, Reuters reports no suicide note was found.
Khan was born in New York but raised in London. She moved to Mumbai to kick start her acting career. She debuted in Bollywood in 2007 opposite India star Amitabh Bachchan in the film "Nishabd," inspired by the classic Vladimir Nabokov novel "Lolita."
Khan had supporting roles in blockbusters "Ghajini" in 2008 and "Housefull" in 2010. It appeared she was well on her way to stardom before her life was tragically cut short.
Bachchan wrote on Twitter, "What...!!! Jiah Khan? What has happened? Is this correct? Unbelievable!"
Dia Marza wrote, "RIP... (Jiah) Khan. You were too young and beautiful..."