You Won't Believe What Turns On James Franco

You might not want to go to a pet store with James Franco because he has a bizarre confession. He explained, "Sometimes rabbits, like, turn me on. I don't know why."
The actor signed on to reprise his role on soap opera "General Hospital" next year.

The star made a huge departure from his usual movie projects when he accepted a role on the daytime show in 2009 as a serial killer artist named Franco.
James stars in the upcoming film "Rise of the Apes" about a group of American scientists whose genetic experiments lead to an uprising by a race of intelligent apes that they helped create. He also stars in "Your Highness" and "Ricky Stanicky."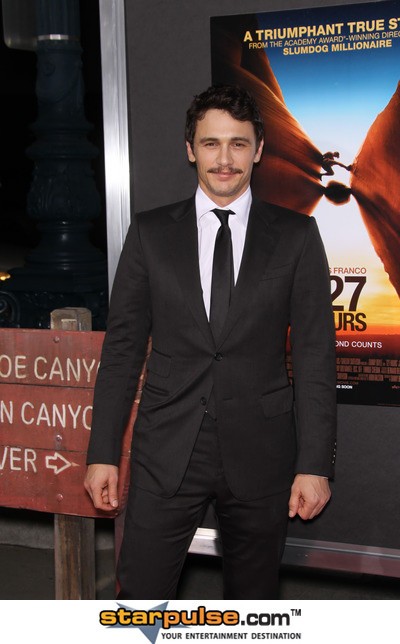 Click for more great James Franco pictures: