You Won't Believe What Ed Sheeran Just Said About Taylor Swift!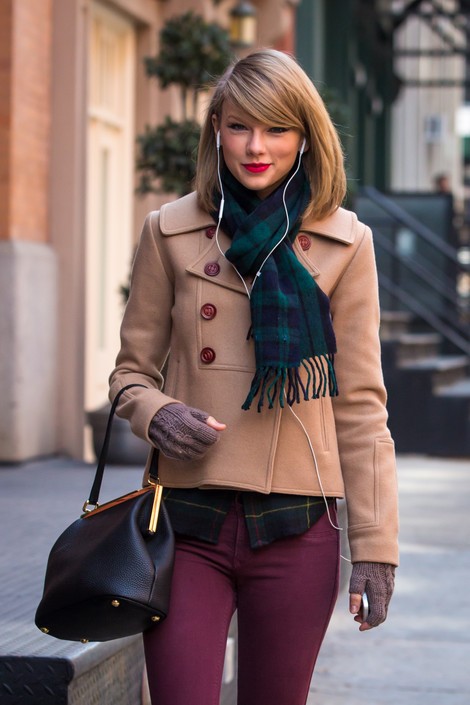 Taylor Swift may only be 24-years-old, but she tends to act a bit more mature than that, according to former tour-mate Ed Sheeran.

Sheeran might not have meant any ill will with his comment, but it certainly didn't sound good when he basically referred to the Pennsylvania native as a crazy cat lady!

"I know she's 24 but she's a sort of middle-aged woman trapped in a 24-year-old's body," he told Time magazine in a recent interview.

Ouch!

That wasn't all, he also painted her out to be pretty boring as well.

"She hangs out with her cat and sews things," he added, referring to a needlework she gave him on tour that featured lyrics by Canadian rapper Drake.

Sheeran did compliment her artistic ability though, saying that Taylor is "very crafty."
Two weeks ago MTV shared a photo of the needlework, and Taylor tweeted, "But I thought everyone does this?"
"Nah, just you," Sheeran replied.
Sheeran's second studio album, "X," was released on June 23.