You Won't Believe How This Youtuber Takes Pharrell's Infectious Song 'Happy' To The Next Level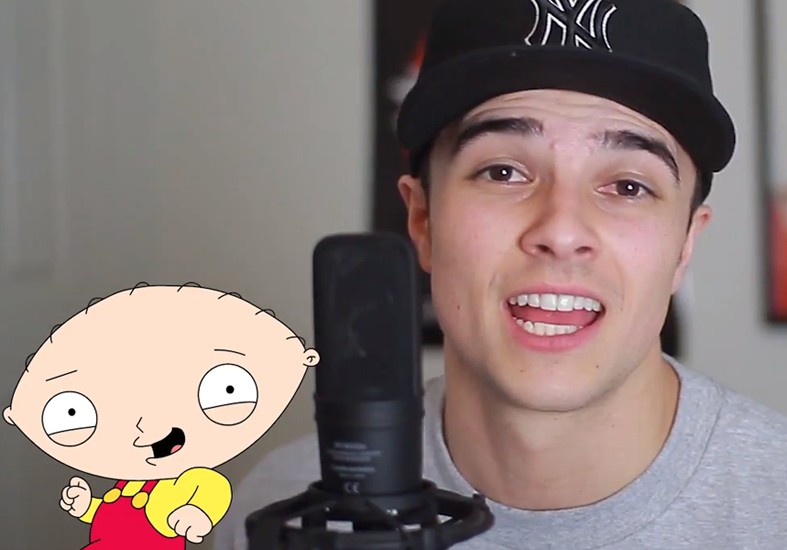 Youtuber 'Mikey Bolts' is renowned for his truly spot on Family Guy impersonations. Lately, he's taken to singing popular tunes in the style of numerous characters from the show. And let us just say, he NAILS IT. Seriously. He kills it. Songs that we didn't even like, are now bearable. 

The latest rendition? Pharrell's incredibly jubilant tune 'Happy.' Between his imitations and expressions, Mikey Bolts really makes this already lovable song even more memorable. 
For giggles, we'll also include another incredibly catchy song he redid - Ke$ha & Pitbull's 'Timber.'
You can view Mikey Bolt's channel HERE. Give him a subscribe and a like - he's got some seriously solid talent.